PRODUCT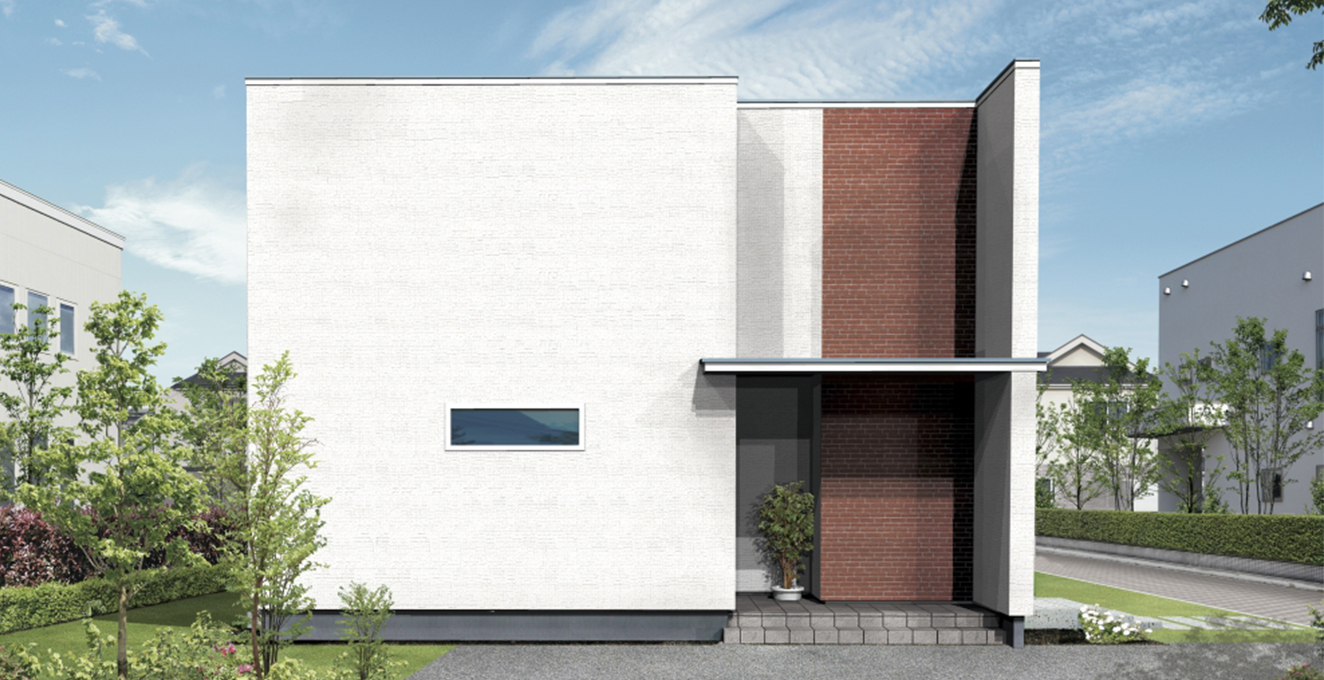 Exterior insulation
Spray foam insulation
It is a price of the surprise by "Exterior double insulation" using aluminum.
Though it was a healthy residence gentle to those who live, and earth environment, a price called 398,000 yen/a tsubo extraordinary as an outside tension W heat insulation residence was realized.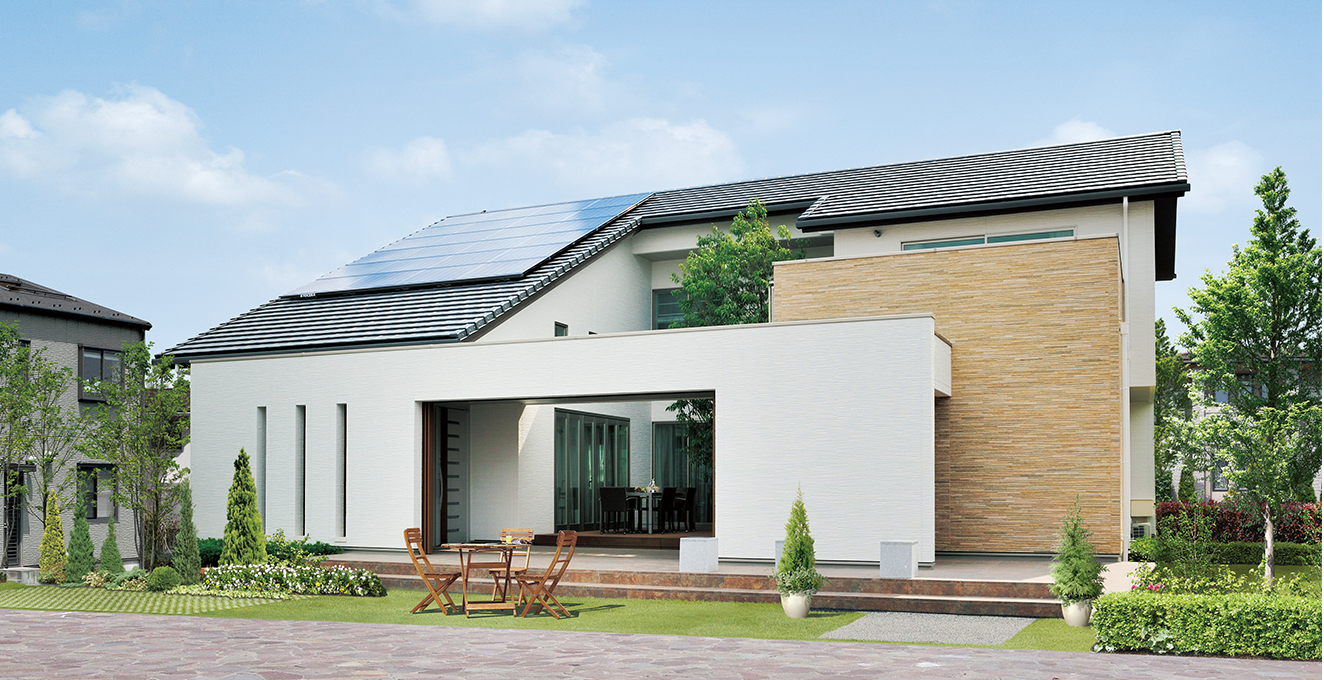 Exterior insulation
Spray foam insulation
A long-life, quality home that boasts superior airtightness and heat shielding.
A flexible design to shape your own unique home.
For the Clarge, we chose an exterior insulation construction method that involves wrapping the entire exterior of the house snugly in a layer of high-performance insulation material with an aluminum foil surface. Superior airtightness, insulation, and heat shielding make the Clarge into a house that meets the country's energy conservation standards without even trying.
Check for yourself how the performance of this house allows you to enjoy comfortable temperature and humidity levels all year long.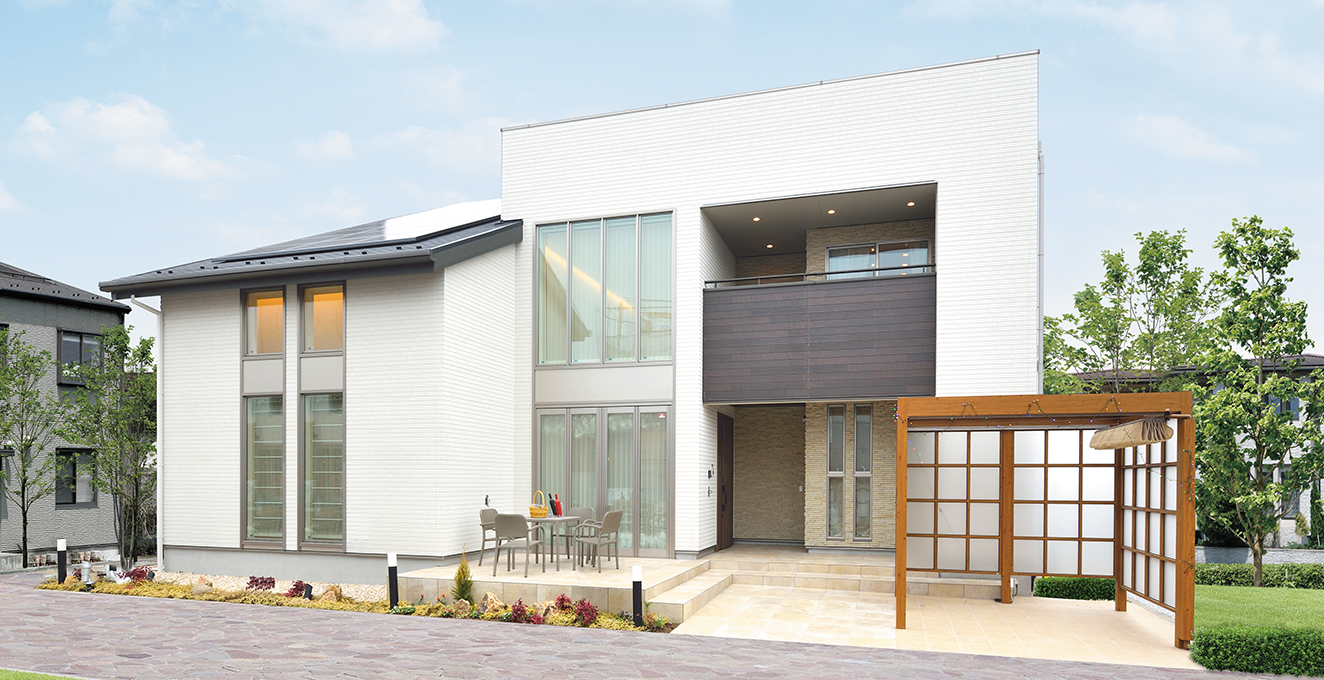 Exterior insulation
Spray foam insulation
central air conditioning
Making the home where you spend your entire life into a space of comfort, security, and safety.
A gentle air flow and good-quality water make your living space healthy and comfortable.
Because the entire house is cooled and heated by the central air conditioning system, you can enjoy comfortable temperatures no matter what room you are in.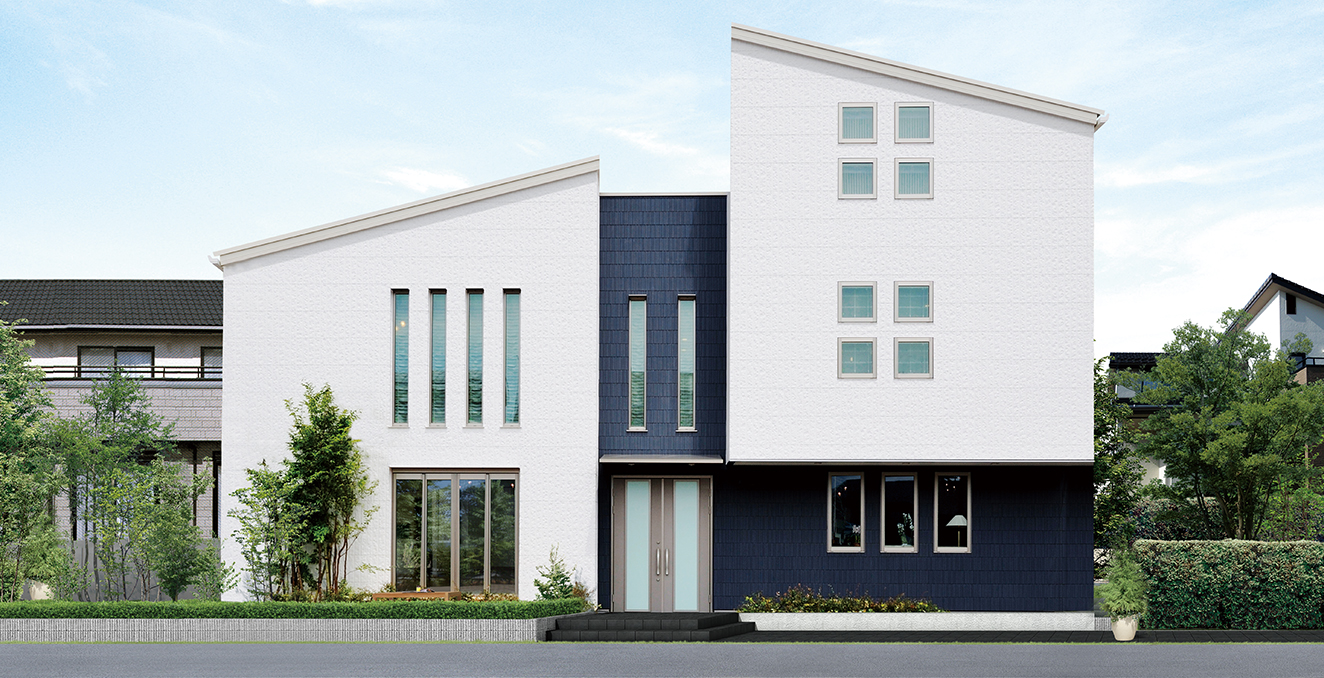 A long-life, quality home at an exceptionally low cost
The ultimate in cost performance, this house is available for a low price while boasting not only a flexible design, but also a level of performance that makes it worthy of "long-life quality housing" certification.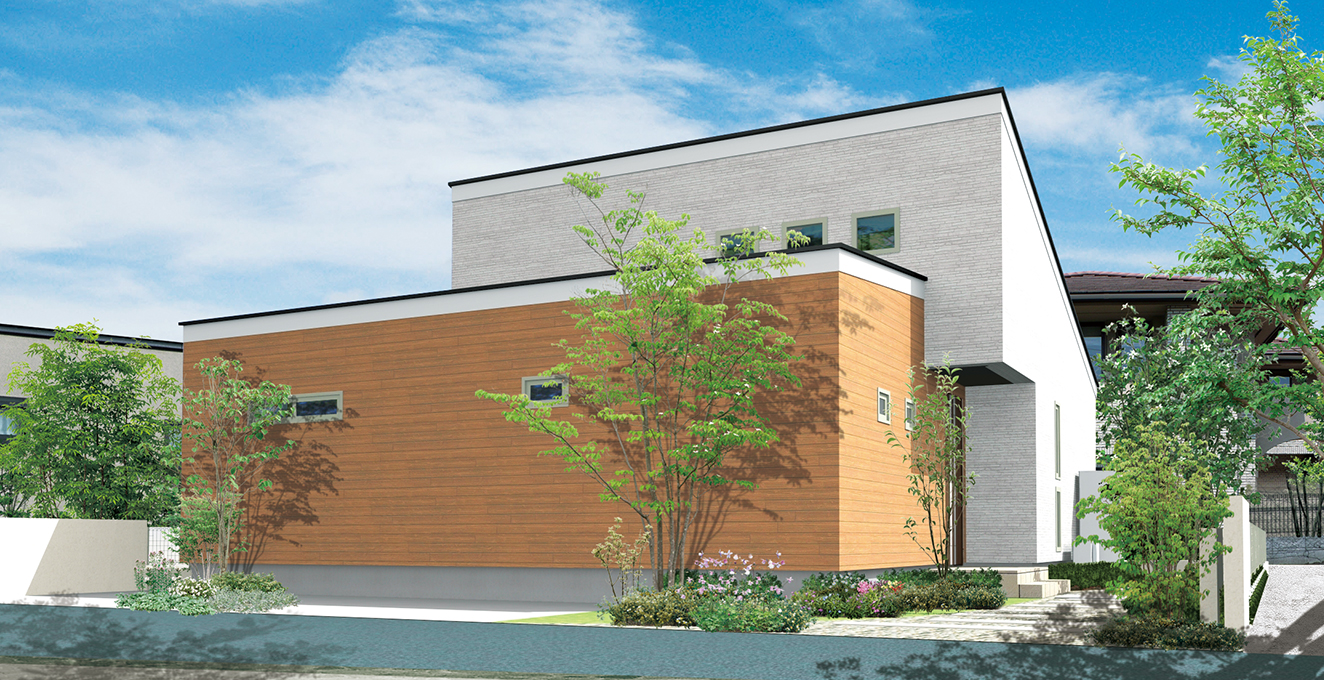 A designer house that balances quality and cost
Instead of opting for a custom-built house with a completely flexible design, shape your quality designer house by choosing a plan, a design, and equipment, then adding your own unique arrangements based on coordination recommendations from a designer.
We will deliver your ideal home—a union between quality, cost, and the joy of choosing exactly what you like.